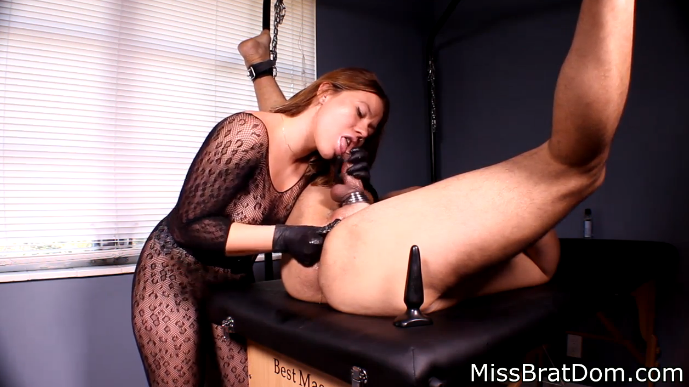 As always, they hope that they entertain you and that you Some hot rough fucking and deep throat sucking was had along with buckets of Piss. They answer your mail and read your comments. This week the boys are all sore from the MAL leather conference but still give you a good podcast. Both of them had to be propped up after a long night of drinking and dick drinking from dick too. This week the boys wonder if the government stops making dollar bills, can they stick up coins in the strippers? They answer your questions from the Email Bag about Love and Life.
The boys are back for a New Year and tell you all about the Jizzy adventures they had over the Month.
Get the Stitcher App
The boys, as always, answer your questions about how hung is hung and read your mail about body odor and the new intro. Wed, 23 January Gay Talk Podcast The boys are back from Inaugural weekend and have "lipsynced" a great podcast for you. The Boys are finally back and boy are they "Blued Balled" from the back up. They answer your question on when and how to ask someone about STD and if all Drag Queens are bottoms. We hope everyone will stay warm and stay Hard! The also discuss how to stay vegan and still eat cum and a new disgusting fetish they have learned about "Blumpkin".